Having a hard time fixing your hair flyaway?
Finishing Sticks with moisturizing effect, it makes your broken hair shiny and smooth. Without leaving white pieces on the scalp, it reduces the oil content, quickly dries after use, without wet hair all day. High-Quality natural ingredients, Nature Elastic Hydrating, Not Greasy, natural and safe to use without stimulation, Hair feel stick is transparent, suitable for all colors hair. Also safe for kids, women. With Our Broken Hair Finishing Sticks, now you can easily keep the wispy hair strands stuck to the 'mainland' of hair, allowing for a neat and crispy hairline to stand out. Made with natural plant extracts (jojoba oil, evening primrose oil, camellia oil).
TIDY UP THOSE MESSY BITS OF HAIR TO GET A CLEAN LOOK, WITH EASE!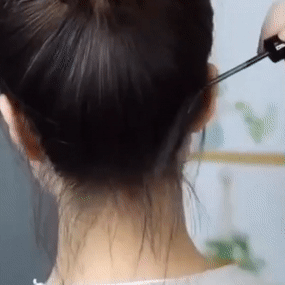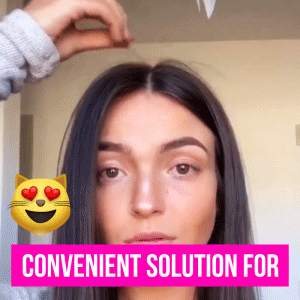 BENEFITS
Solidifying long-lasting hold.
Doesn't make hair sticky or greasy. Be shiny and smooth. 
Gives a refreshing look and feel.
No harmful chemicals used.
Designed in mascara shape, very convenient to use.
Gives results almost instantly.
Highly suitable for daily use.
Easy to use.
Suitable for all ages.
Easy to carry a small lightweight. 
              The Main 100% Natural Ingredients are:
Camellia Oil

Camellia oil, also known as tea seed oil is the actual green tea oil. Tea seed oil is wonderfully healthy in more ways than one and is used in a number of beauty products.

 

Avocado Extract

Avocado Extract helps rejuvenate and moisturize the scalp. A rich source of proteins, amino acids, and vitamins, avocado helps soothe the scalp and promotes long, strong, healthy hair growth.

STAY FRIZZ AND BABY HAIR FREE




Our hair stick is easier to use than hairspray and aerosols and its safe to use on children. The ingredients are 100% natural to provide you with the best friend in your daily needs when your hair becomes an issue just bring out the magic hair stick!