Put your name on your clothes and never lose them again!
We know it's a hard mission to manage the clothes of your family. You waste too much time trying to figure out what clothing belongs to what child.
That's why we created TheNameStamp™️ – the one of a kind custom name stamp that will make it easier for you to separate the family members' clothing after laundry Save Time Stamp your name on anything in one second Just place the stamp, click on it, that's all!
Save Money
TheNameStamp™️ is a multi-use stamp, you can use it thousands of times.
The ink stays on the clothing for up to 50 washes!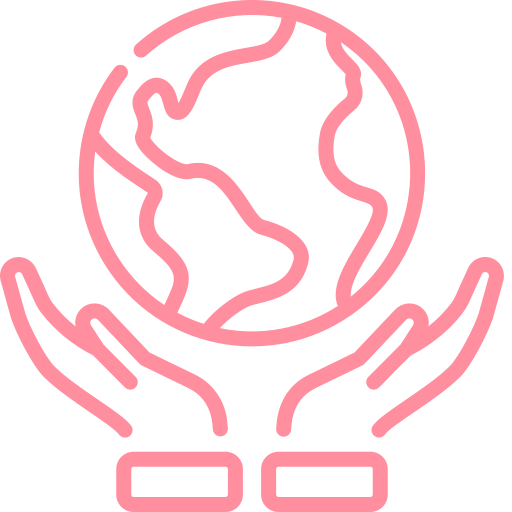 Save Earth
TheNameStamp™️ is re-usable, you can re-fill the ink anytime. No more waste of plastic.
One more thing, it's waterproof!
YES, FREE GIFT
When you purchase from TheNameStamp™️, you get free gifts from us. We just want to say thank you for supporting a small business!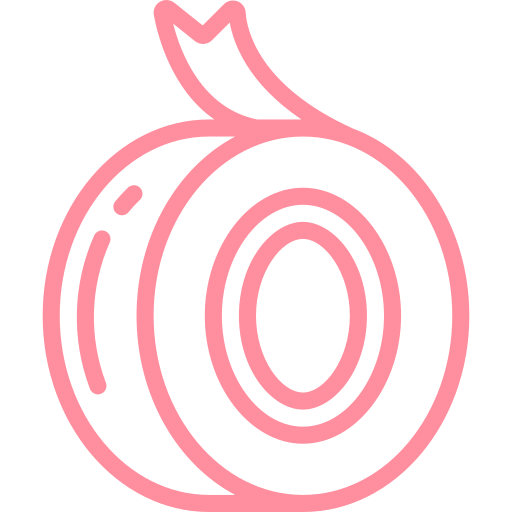 FREE 20CM Printing Tape
Use this printing tape on black clothes, thin clothes, and clothes you want to pass to other people in the future.