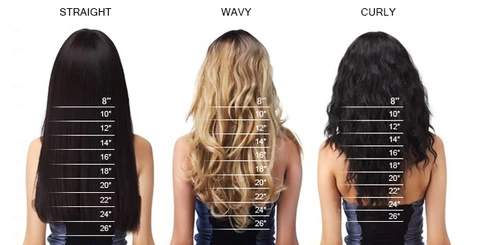 PRODUCT DETAIL
Collection: Hair topper
Product Type: Hair Fringe
Last Time: One more year 
Base Dimensions: 3.5″ x 5″
Hair Length: 8" 10" 12" 14" 16" 18" 20" 22" 24''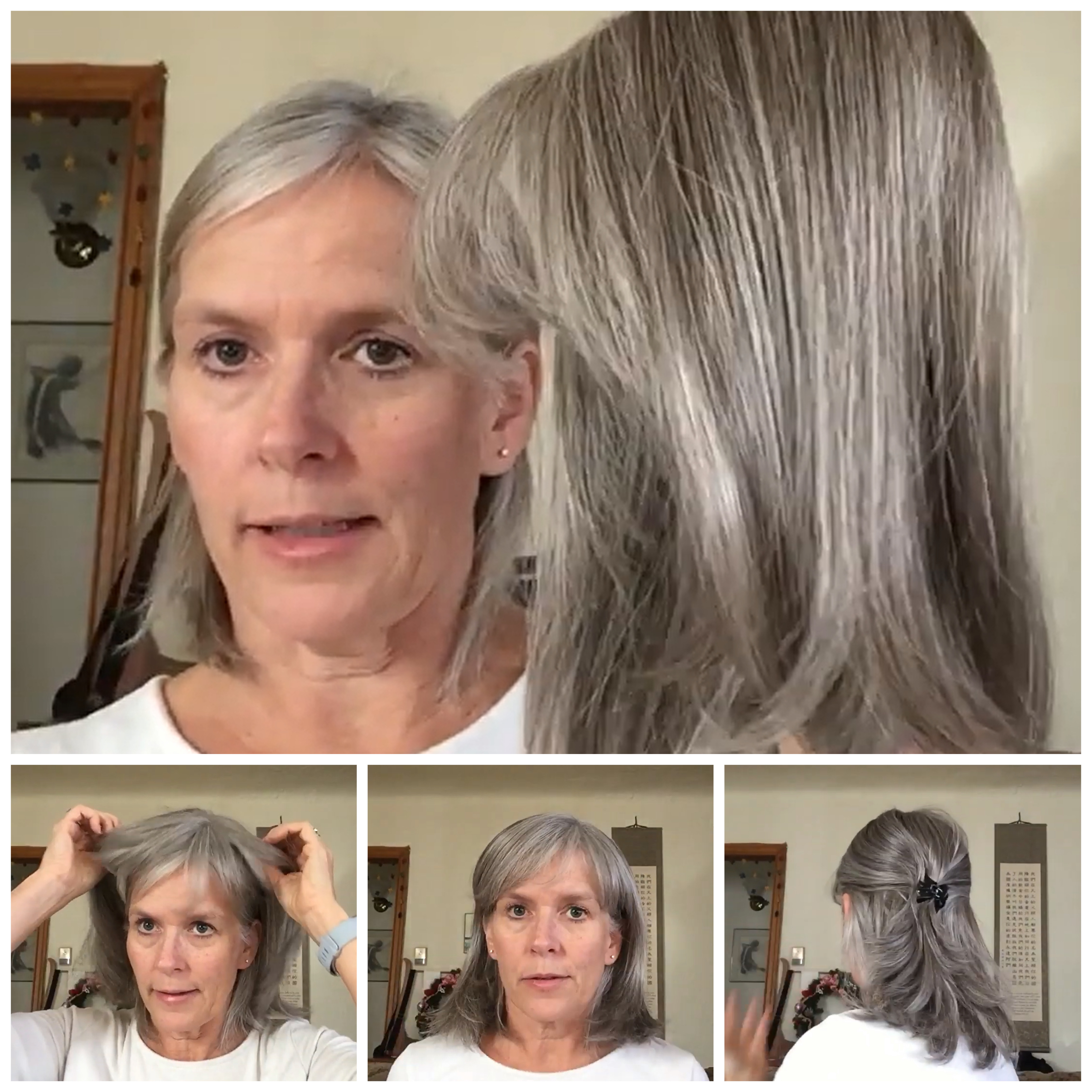 Using Tips:
Like our hair, wigs also require regular care.
The hair part line is flexible and it is easy to change with a comb and hair spray.
You can use the air duct and comb to blow the hair fluffy before use it. It will be more natural after taking care of it.
Can be permed at low temperatures.
Do not expose the hair to too much heat, chemicals as this can damage the texture of your hair, always consult a professional.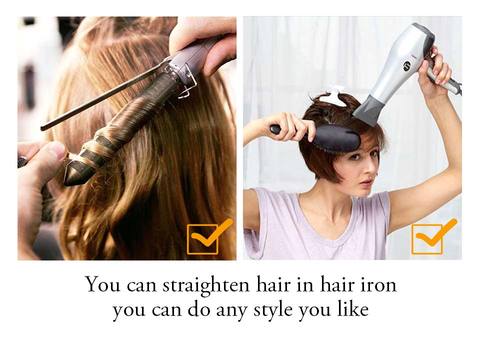 FAQ:
Q1. Remy Natural Hair?
A: Testing by Burning- Human hair will show white smoke while burning and will turn to ash; Synthetic hair will show black smoke and will be a sticky ball after burning.
Q2: Do I Need To Pay Tax?
A: Not need to pay tax.
Q3: Can I Straighten /Style The Hair With Flatiron/Curler?
A: Yes, so you can straighten / style it with flatiron/curler, and you can dye it as well. It is noteworthy that you need to pay attention to the time. Don't Overtime.
Q4: How long it last?
A: For hair in such high quality, it may last for more than one year under proper care and nurse. Use high-quality shampoo and conditioners which will be able to make your hair soft and shiny. Try to use some gel and spray styling products to keep your hair in its style.
Q6. What is the quality of the product?
A: Good quality, healthy texture and no shedding. It looks quite full and abundant. Best choice if u want a thick and popular one. 
All authoritative certification, ensure shopping safety and product quality.