WARNING! IT CATCHES TOO MANY FISHES. SOME MAY CALL IT CHEATING
Get hooked on the realistic swimming action of the 7S Swimming Lures. 
It acts like a real fish using  7 segments body technology
Realistic paint job for underwater looks
Amazing fin-style and tail design create a lifelike look, feel, and action. 
Perfect for predator fishes such as bass, yellow perch, walleye, pike, muskie, roach, trout, etc.
Suitable for saltwater and freshwater
Wonderful lures for new anglers and experienced anglers.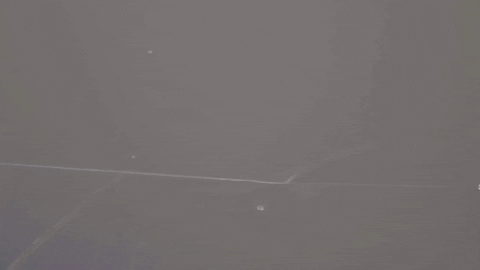 Features
Specification