Instantly removes dry, dead skin and uncomfortable calluses from heels, soles, toes, and elbow,hands,while buffing and polishing skin.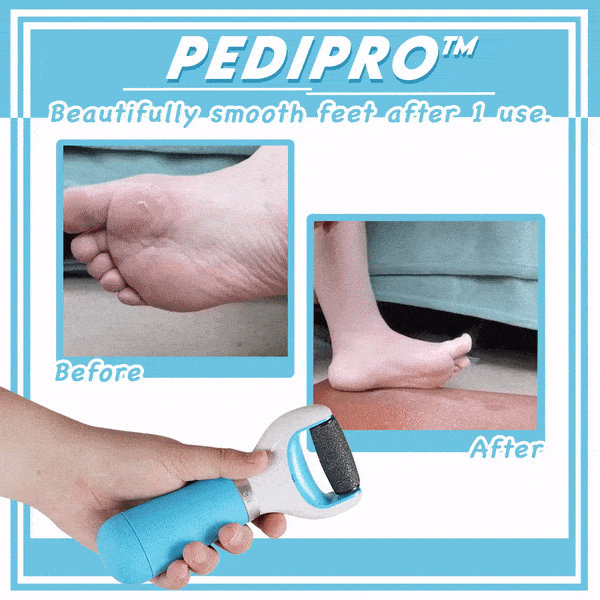 No other electric foot file is going to offer you a similar combination of effectiveness and affordability, performance and ease of use.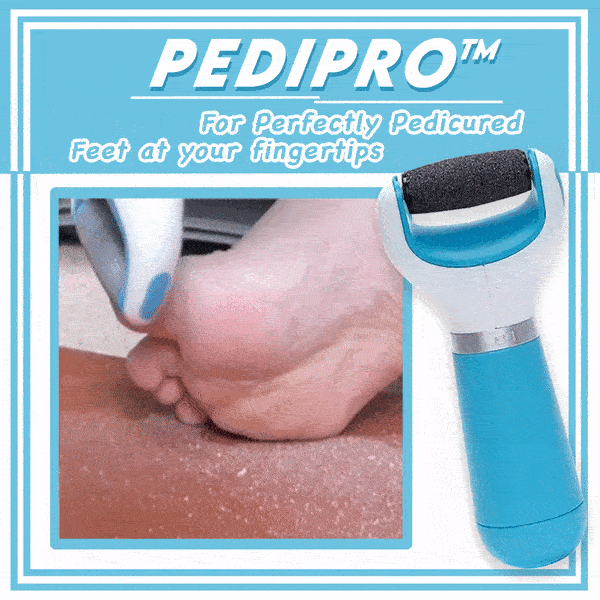 FEATURES
About 17000 turns of the scientific power each minute, separate the dead skin easily with a smooth roller.
Our callus remover buff away the dead skin to bring your sophisticated heel and beautiful feet without the overpriced foot SPA charges.
No more foot rasp, scraper, sander, scrubber that lead to bleeding, our remover safely removes dead and dry skin on your soles gently and gradually to avoid ripping your skin off.
Designed with a built-in 2200 mAH battery to support the remover to work continuously 8 hours.
Handle is engineered to be held comfortably and strongly with minimum effort.
SPECIFICATIONS
Size: 21*8*4CM 
Color: Pink / Blue
Powered: Battery / USB Charged


PACKAGE INCLUDES
1x PediPro Electric Foot Callus Remover