Tattoo templates for instant flawless body art. Convenient application with smooth, clean cut edges, no tracings. 
Perfect accessory for parties and events, comes with beautifully versatile designs that you can choose from.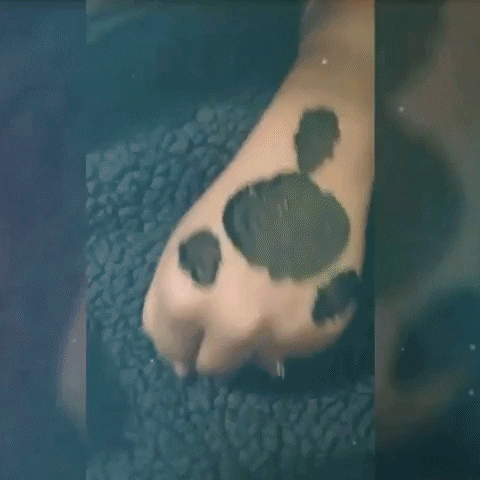 FEATURES
Made to perfect your body art but giving a seamless template and a no brainer to paint over.
Flawlessly designed templates to give the smoothest, most seamless application on your body or face with no tracings.
Can be cleaned easily by wiping residue off and kept neatly in sticker book for later reuse.
Beautiful Versatile Design
Whatever you want on your body, we have it in our collection. From scary scorpio to beautiful feathers.
Best party accessory to express yourself and get to the theme. Also ideal for interaction booth for party.
Specifications
Style: 1 – Sharks, 2 – Scorpio, 3 – Horses, 4 – Lightning, 5 – Arrows, 6 – Pulse, 7 – Alphabet, 8 – Swords, 9 – Wolves, 10 – Minis, 11 – Symbols, 12 – Wings, 13 – Feathers, 14 – Horns, 15 – Jewels, 16 – Crowns, 17 – Roses, 18 – Dragons
Package Includes
1 Sheet of Seamless Tattoo Template Stickers