What it is:
A high-strength vitamin and mineral formula to treat everything from pores to wrinkles and even hyperpigmentation.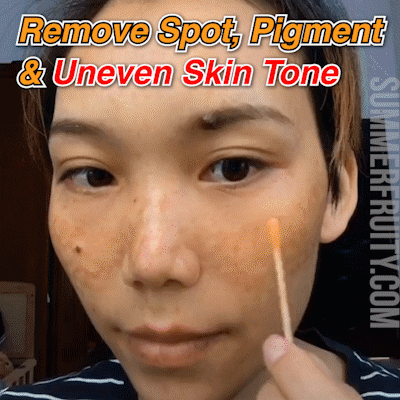 Solutions for:
– Oiliness
– Pores
– Dullness
– Spots

Visibly tightens and purifies enlarged pores, so they appear invisible.
Naturally exfoliates pore-clogging debris to help smooth and refine skin's texture for a boost of radiance.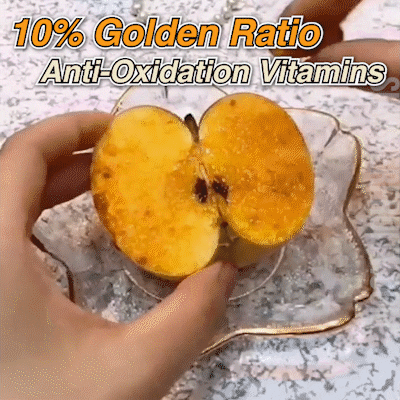 "Blur effect" texture contains mattifying powders and light-enhancing pigments that immediately minimize pores for smooth, radiant and shine-free skin.
Which skin type is it good for?
✔ Normal
✔ Oily
✔ Combination
✔ Dry
✔ Sensitive
FEATURES
It moisturizes and makes your skin look smoother and brighter.
Helps redness and irritation as well as improves complexion and moisture retention.
Minimize pores by tightening and purifying enlarged pores.
High amounts of vitamin and mineral that helps diminish the appearance of spots, scars and dullness.
SPECIFICATIONS
Size: 2mL
Directions:
PACKAGE INCLUDES
7x Skin Essence Hyaluronic Acid Ampoule