Never injure your fingers when hammering nails or tightening screws.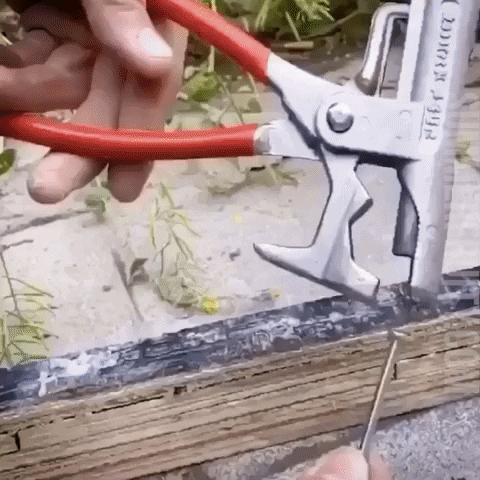 This hammer has a slot on the striking end to hold nails in place. There's no need to constantly hold nails, making hammering and removing nails simpler.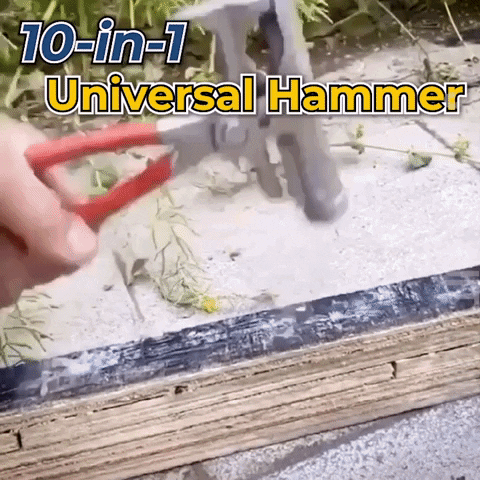 A secret power tool in disguise. The Universal Nail Holder Hammer acts as a 10 in 1 tool perfect for renovations, camping, woodworking and so much more!
FEATURES
The nails are placed into the slot and can be easily hammered into any material with the help of the other end.
The claw of the hammer is excellently suited to pulling out nails effortlessly.
Used as a power nail gun, pipe plier, live wrench, screwdriver, clamps, pincers, vise, hammer and so on.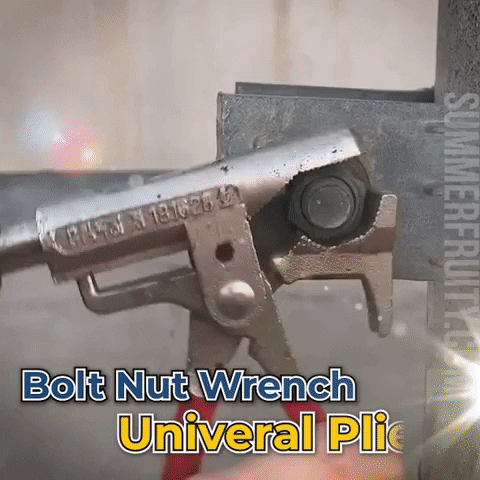 Lightweight and compact – Eliminates the needs to bring numerous tools everywhere whenever you do a project. 
With functions such as pipe wrench, adjustable wrench, screwdriver and more, it's vital renovation and survival gear and equipment.
SPECIFICATIONS
Size: 5.5 * 11* 20CM
Weight: 0.65KG
PACKAGE INCLUDES
1x Universal Nail Holder Hammer